All Vienna Lit meetings take place at the library of the English and American Studies Department of the University of Vienna. Find their website here.
2018 – October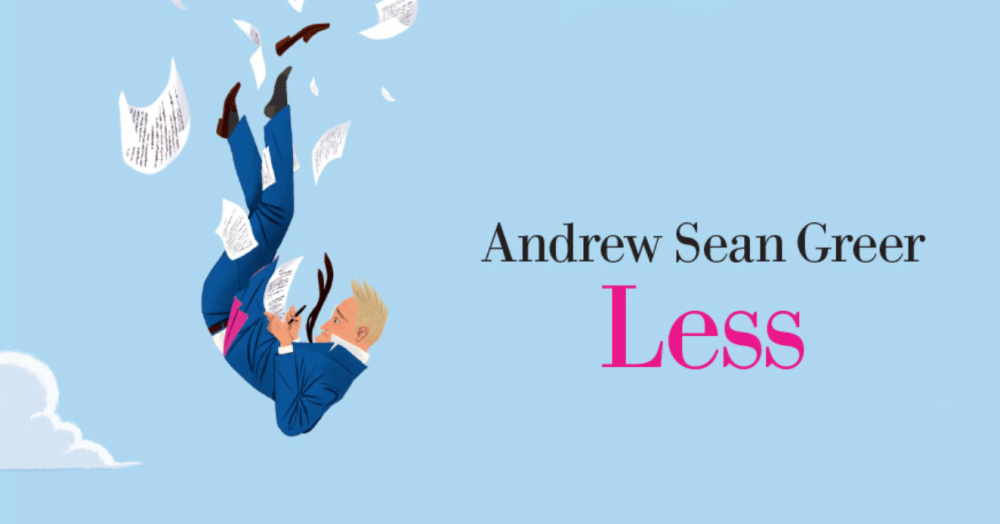 On October 22, 2018, the group will discuss Andrew Sean Greer's "Less", the Winner of the 2018 Pulitzer Prize for Fiction and finalist for the Lambda Literary Award for Gay Fiction. The book is a satirical comedy novel covering themes such as romantic love, LGBT relationships, age and travel, as the novel's eponymous hero Arthur Less travels the world on a literary tour to escape the engagement of his former lover.
2018 – September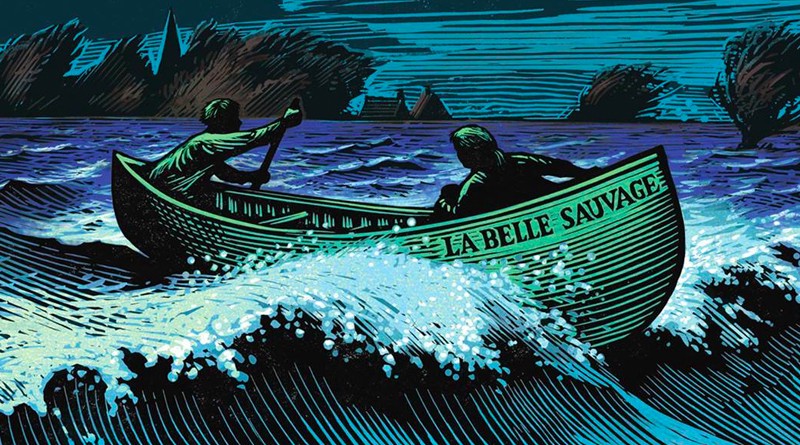 On October 17, 2018, the group discussed "The Book of Dust: La Belle Sauvage" by Philipp Pullman, a fantasy novel that stands as a sort of prequel to Pullman's "His Dark Materials" trilogy but can also be read as a standalone novel. While the original trilogy will soon be turned into a mini-series by the BBC starring Dafne Keen ("Logan") and James McAvoy, this book follows resourceful eleven-year-old Malcom Polstead as his whole life is turned upside down by a nearly all-consuming flood.