Robert Pimm has written articles for "Die Welt", "Financial Times" and the "Boston Globe", has published a novel about the meaning of life ("Biotime"), a collection of crime stories that take place in luxurios hotels ("Seven Hotel Stories") and most recently a thriller set in Berlin ("Blood Summit").
He does all of this while working full-time in a career that has taken him to Moscow, Kyiv, Berlin, Hong Kong, Vladivostok, St Helena, Buenos Aires, Beijing, Bermuda, Samarkand, Istanbul, Brussels, and now, of course, Vienna. As far as we're concerned that makes for a solid reason to trust him when he shares advice on how to best juggle your work/life/writing-balance.
You can find all his "Writing about writing" posts here, but we will also include a list of a few of our favourite articles:
Mr Pimm's website is also a treasure trove for travel-logs and book/genre reviews: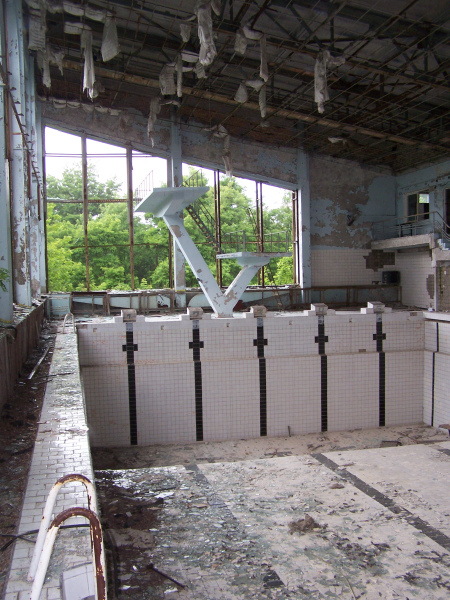 There are also many, many, many reviews of P.G. Wodehouse's stories on here – if you are not yet familiar with the brilliant and bitingly funny stories of Jeeves & Wooster, this is the perfect opportunity to send your calling card and drop by for an afternoon tea in their universe some time this week.
At his most recent reading at Café Korb, Mr Pimm recommended that young writers look into so-called motivation-reaction units, so here are two articles on that for the uninitiated. If you're interested in Mr Pimm's writing, you can find one of his "Seven Hotel Stories" online for free!