Do you like creative writing? Are words your best friends and (digital) paper your hiding place?
Then join the Uni-Verse! We are a group of writers, poets and people passionate about creative writing. We meet on a weekly basis to share our poems, stories and writermajigs with each another. If you'd like to visit the Uni-Verse or become a part of it, let us know by sending an email to writing@universe.univie.org. Everyone is welcome! 🙂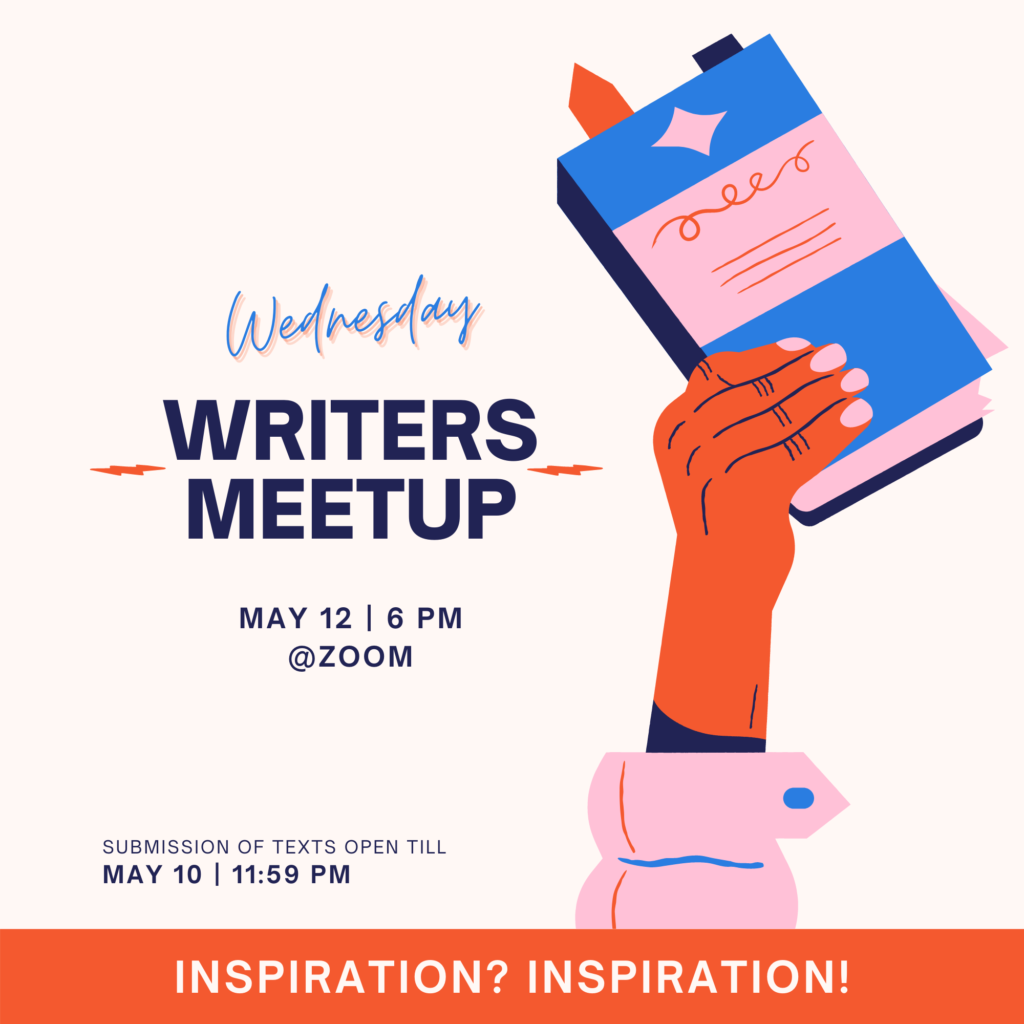 Next meeting:
Wednesday, May 12 at 18:00
online @Zoom
Here is the link to the zoom meeting: https://zoom.us/j/94077606328?pwd=YzdBUXZ0MDZ1eGlzYVIreWc4OWZodz09
To share a story or poem at our meeting, please send your text to writing@universe.univie.org by Monday prior to the meeting, 11:59 PM. 
In light of the current situation, our upcoming weekly meetings will take place entirely online until further notice. There's no need to register in advance. 
Similar to our f2f meetings, our online meetings are open for everyone — you don't have to be an active member to join.
These days may not be easy, but let's try to make them a bit better by sharing our words and stories with each other!
Stay healthy, stay sane and never stop writing,
the Uni-Verse Committee