About Us
Hello, hello, and welcome to the Uni-Verse!
Who are we? Simply put: we're a bunch of people who like stories. Most of us like to write, some just like to listen, all of us love improving each other's stories. We meet once a week during both University semesters to share our newest prose and poetry. If you ever find yourself in Vienna, Austria, with an ache for fiction one Wednesday evening (6pm onwards)… we'd love to meet you downstairs at The Highlander, Sobieskiplatz 4 (or in our cozy Zoom room, which you can access by clicking here)! You can find all info on upcoming meetings here. 🙂 
There are basically three modes of travel in the Uni-Verse: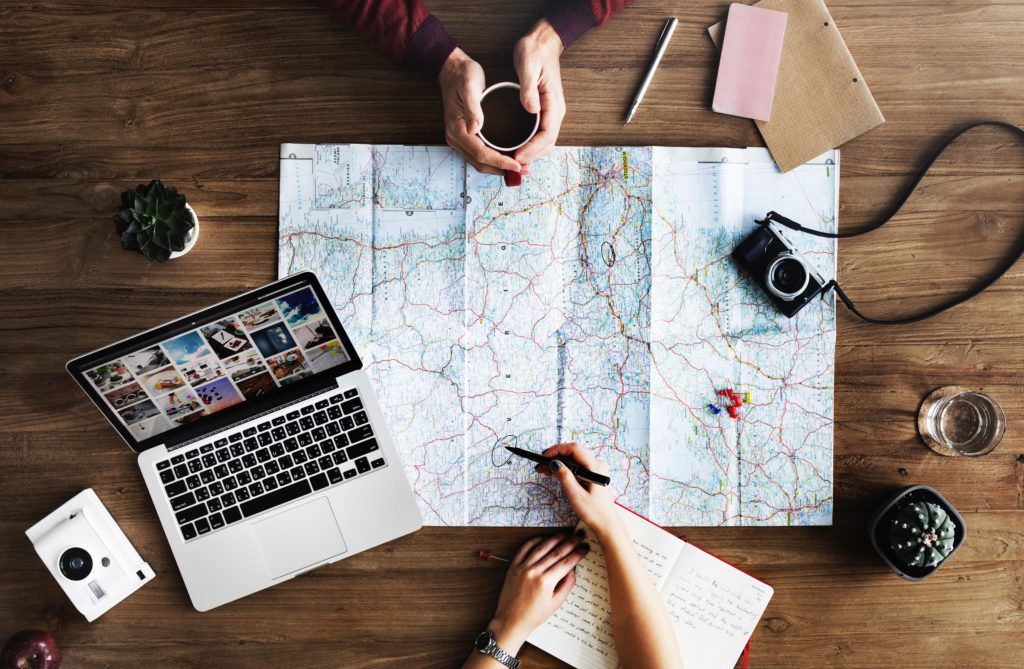 As a free, unbound traveller and unofficial member, you will always be welcome at our meetings, whether you drop by once, twice or every time. We will share mead, meat and fiction with you and you'll be up-to-date concerning our newest events, projects and publications. You can send in texts for our meetings and for our anthology and you'll be One Of Us.
It's basically the whole package – for free!
As an expert Uni-Verse explorer and official member, you'll get all the cool perks of the unofficial member AND you'll be able to vote and run for our Committee, propose cool projects for the future and vote on those as well. The official membership is, however, reserved only for the rich and famous. We demand an exorbitant membership fee of 2€ per semester. If you already make tons of money and don't know what to do with it, we also have a few sponsoring members who pay 30€ or more for both semesters. In return, you'd get a shiny certificate and a free anthology at the end of the year.
As a shaper, builder and pioneer (*cue the explosion*) and Committee member, the Uni-Verse rests on your shoulders. You'll get to do all the cool stuff that an official member can do, but you'll also be able to directly change and improve the Uni-Verse for the sake of everyone in it. Whether it be polishing this website, keeping in touch with members over facebook, looking over finances, printing booklets, organising events, recording our podcast or baking cookies, our Committee members are chosen once a year at the AGM (annual general meeting) and take up their posts for one academic year.
If you want to know more about becoming a Committee member or want to know more about our rules, drop by "The Official Stuff" and check out our Constitution in English or in German (yeah. We were legally required to write a constitution. I know. I know. It made us feel really important.)
If you have any questions at all or just want to say hi, you can reach us at writing@universe.univie.org and you can find us on facebook – on both our official page and in our official group.
Below, you'll see a list of our official and Committee members for the current semester & previous semesters:
Honorary Members (forever-members due to outstanding achievements):
Daniel von Zottl (Website Genius from farbraum)
James Baillie (Constitution Expert from Exilian)
Lucy Reinisch (Law Guru))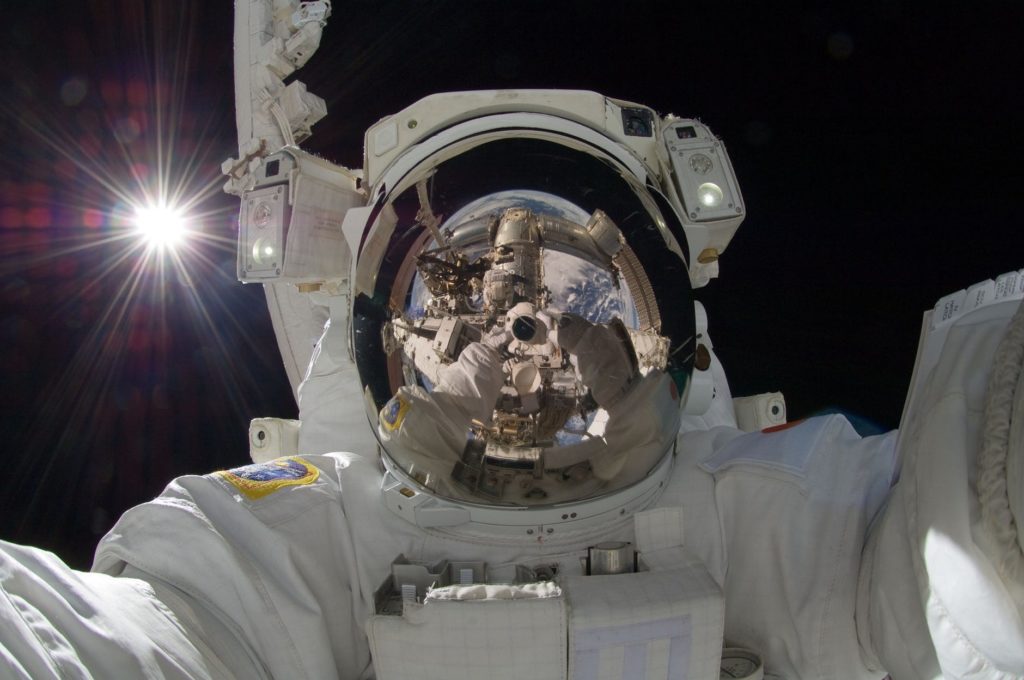 2019/2020 – Committee Members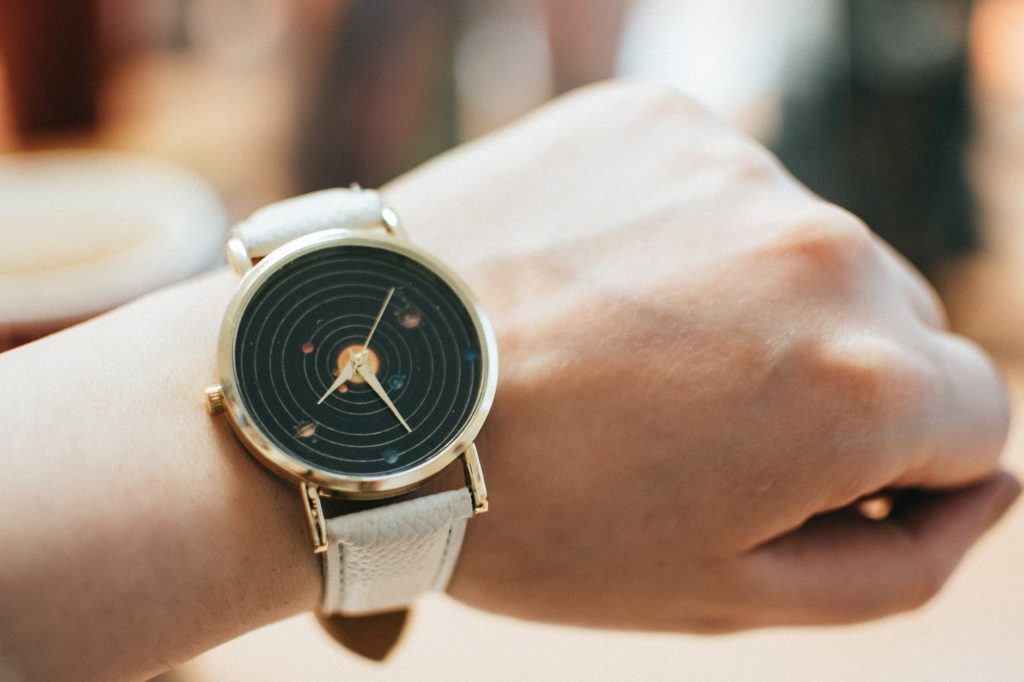 President – Marie-Therese Sauer
Vice-President – Livia Regen
(Understudy: Anmol Gandhi)
Secretary – Philipp Kroiss
Treasurer – Selina Rebhandl
Social Convener – Carrie Wittmann
Social Media Officer – Amadea Brenner
Podcast Executive – Leonhard Engelmaier
Previous semesters:
2018/2019
Official members: Amadea Brenner, Andreas Lausberger, Anmol Gandhi, Angie Reitlinger, Cecil Schmid, Charlotte Zerz, Christina Michelle Sanchez-Mattson, Elifnaz Kabalci, Esther Hoffmann, Florentina Jungwirth, Holly Girling, Keith Gray, Lasse Pröbsting, Leonhard Engelmaier, Livia Regen, Malashree Suvedi, Marie-Therese Sauer, Melanie Knapp, Neil McCarthy, Paul Malone, Philipp Kroiss, Ricarda Rammer, Selina Rebhandl, Teodora Bularca
Committee Members: Marie-Therese Sauer (President), Livia Regen (Vice-President), Selina Rebhandl (Treasurer), Philipp Kroiss (Secretary), Elifnaz Kabalci (Social Convener), Charlotte Zerz (Social Convener), Carrie Wittmann (Social Convener), Amadea Brenner (Social Media Officer), Leonhard Engelmaier (Podcast Executive)
2017/2018
Official members: Amadea Brenner, Andreas Lausberger, Angie Reitlinger, Berni Steiner, Carrie Wittmann, Charlotte Zerz, Dora Wohner, Elifnaz Kabalci, Elizabeth Schlager, Florentina Jungwirth, Frieda Temper, Holly Girling, James Baillie, Lasse Pröbsting, Leonhard Engelmaier, Livia Regen, Marie-Therese Sauer, Matthias Marzy, Philipp Kroiss, Tessa Evert
Committee members: Marie-Therese Sauer (President), Livia Regen (Vice-President), Tessa Evert (Treasurer), Philipp Kroiss (Secretary), Elifnaz Kabalci (Social Convener), Charlotte Zerz (Social Convener), Amadea Brenner (Social Media Officer), Leonhard Engelmaier (Podcast Executive)