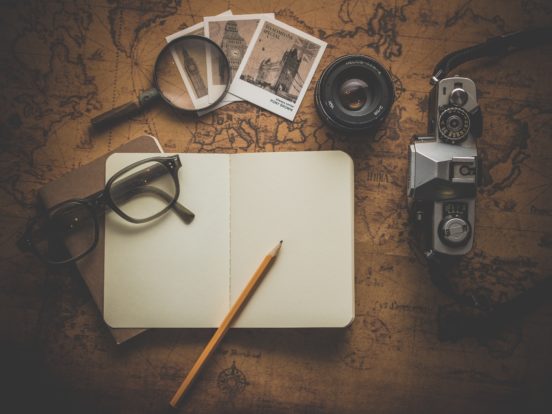 Are you interested in joining us? This is the "Lit-Hiker's Guide to the Uni-Verse" that will tell you everything you ought to know!
(Tip #1: You don't need to be a student (or even a writer!) to attend our meetings!)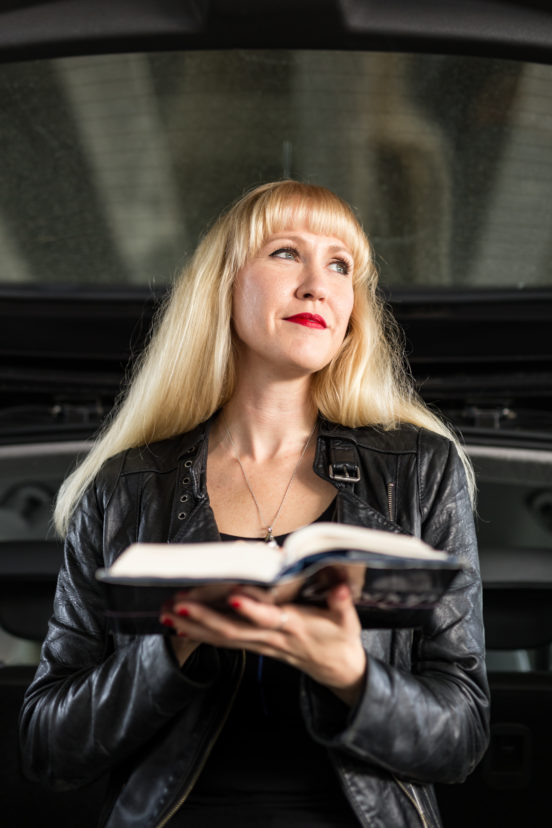 On Friday, the 15th of February 2019, the amazing Tara Skurtu visited the Uni-Verse on her tour all over Vienna….