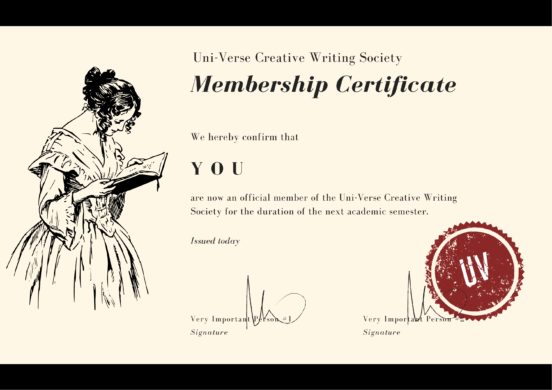 All our UV meetings and events are free for everyone, so even if you've only dropped by just the once – you're already a Verseling! If you'd like to go above and beyond, check out this page to learn more about how to support us with official & sponsoring memberships.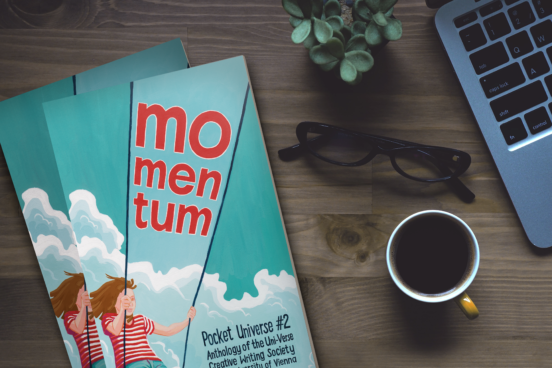 Join us as we stroll down memory lane and look back at all the different stages of gathering "momentum."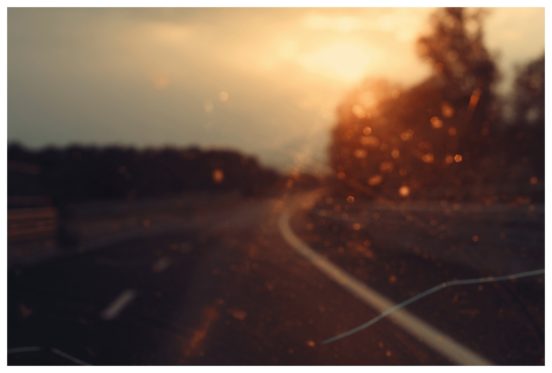 a short story by Charlotte Zerz.
"It's really inappropriate to talk to your boss like that, Ferguson."
"Not tonight," I said and knocked back the drink he had ordered for me.