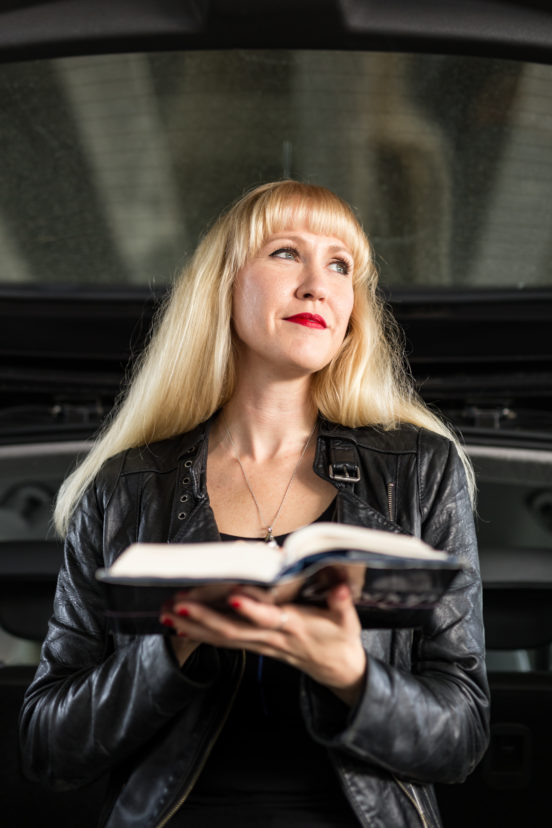 On Friday, the 15th of February 2019, the amazing Tara Skurtu visited the Uni-Verse on her tour all over Vienna….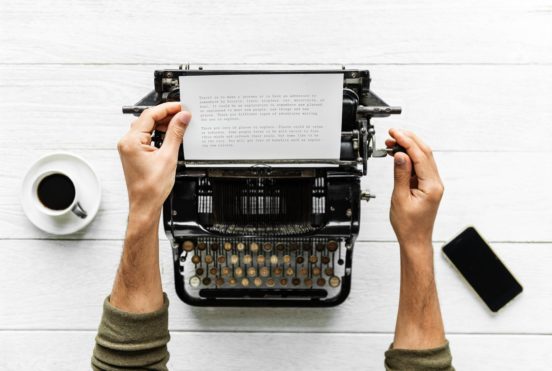 How and where does an archetypal fairy tale turn into an abstract romance with the night, then turn into a coming-of-age sci-fi adventure with actual aliens and eventually turn into a coming-of-age fantasy story with actual dragons over the course of 8 iterations? At the Uni-Verse, of course!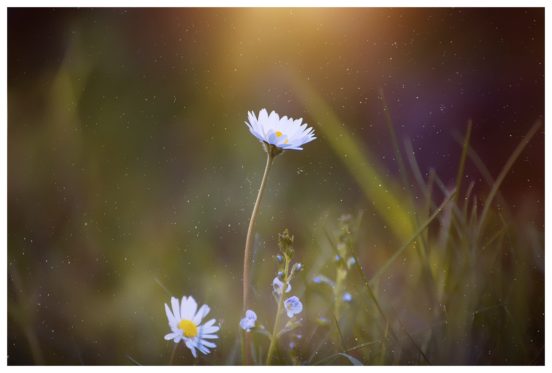 a short story by Naheel Younes.
"Five years ago, I had nothing but hope in this life."