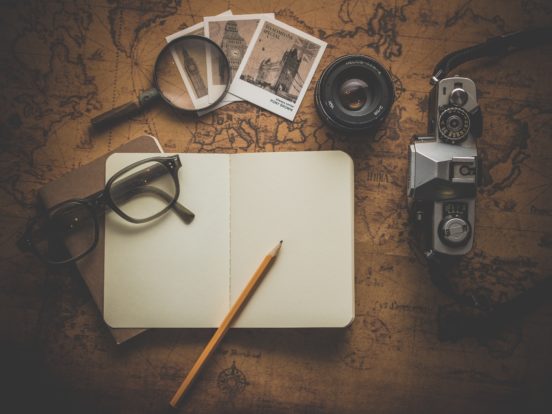 Are you interested in joining us? This is the "Lit-Hiker's Guide to the Uni-Verse" that will tell you everything you ought to know!
(Tip #1: You don't need to be a student (or even a writer!) to attend our meetings!)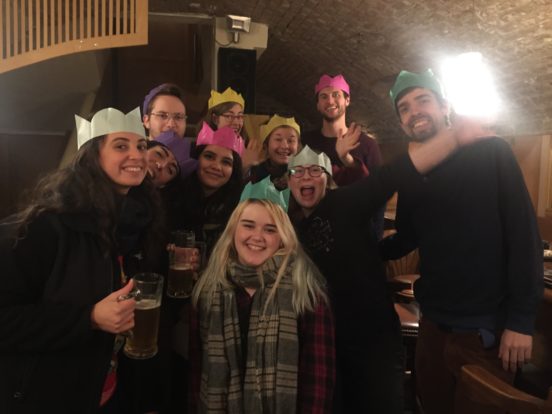 Third time's a charm – for our third annual Christmas party, we gathered in our cave below the Highlander Pub & Garden, exchanged Creative Secret Santas, gestured hysterically in charades and wore snazzy pastel crowns (as one should, always). We also decorated our own Christmas tree (he's called Henry) and became Queen Elizabeth, Holly's daughter, and Naruto for a while.
Find the pictures here!