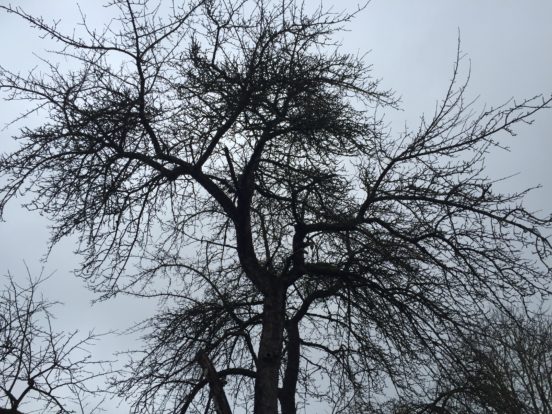 a short story by Holly Girling.
"Tara wasn't good at many things growing up. She wasn't particularly bad at things. She just wasn't very good."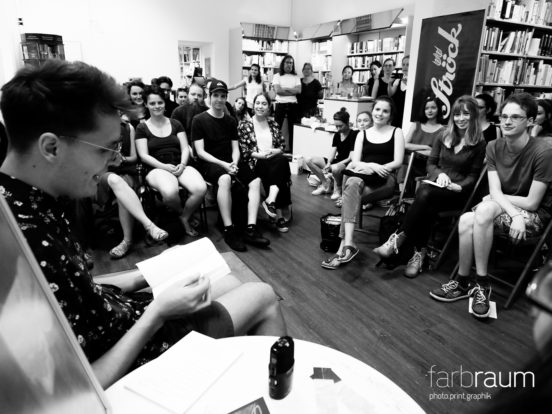 For months, the Uni-Verse had been looking forward to a very special date – June 8th, 2018. We were excited,…
a short story by Philipp Kroiss.
Before moving on to the dance floor, he pulled Terry to the side,"How do you do it? How do you make everyone…fall in love with you?"